Achieving beautiful, healthy skin not only boosts confidence but also enhances overall well-being; however, in Singapore, many grapple with common skin concerns such as acne, uneven tone, wrinkles, and sagging, which can now be effectively addressed through a range of advanced clinical skin treatments.
In Singapore, an increasing number of men and women are turning to these professional skin solutions to combat signs of aging, sun damage, and various skin issues, with today's advanced skin treatments offering subtler, longer-lasting, and more naturally rejuvenating results compared to their predecessors.
To refine skin texture, treatments like microdermabrasion and light chemical peels delicately remove the outer damaged skin layers, while deeper chemical peels and cutting-edge laser resurfacing are ideal for addressing pigmentation, acne scars, and fine lines. Collagen-stimulating microneedling and innovative radiofrequency devices work their magic by rejuvenating the skin through deep dermal heating. Injectable skin boosters enriched with hyaluronic acid provide intense hydration, bestowing a supple, glass-skin effect.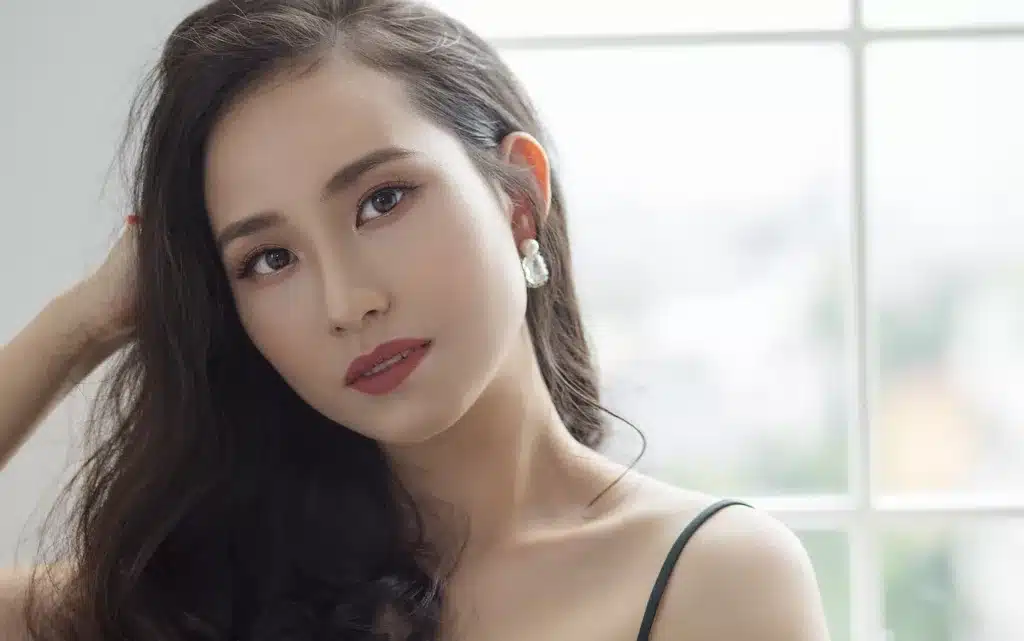 When dealing with sagging skin and wrinkles non-surgically, individuals in Singapore now have remarkable options such as Ultherapy, which employs focused ultrasound to gently lift and tighten the skin from within. Additionally, muscle-relaxing Botox injections effectively smooth dynamic wrinkles and prevent new ones from forming. For those seeking a youth-restoring liquid facelift effect, dermal fillers like hyaluronic acid volumizers, as well as the biostimulatory qualities of Ellanse, deliver dramatic yet entirely natural enhancements.
With a multitude of skin treatment options available, the key lies in tailoring a regimen that addresses your specific skin goals and concerns. Certified aesthetic clinics in Singapore house experienced doctors who will carefully assess your skin and recommend personalized treatments, helping you achieve clear, flawless, and luminous skin.
Embark on your journey towards healthy, radiant skin today, with safe and effective treatments that are custom-tailored just for you, including Broadband Light, Secret RF, Thermage, and Ellanse. Rediscover your skin's youthful vitality and savor the beauty of natural-looking, long-lasting results. When you make skin treatments an integral part of your self-care routine, you'll not only feel gorgeous but also exude the radiance of confidence.